Conscious events In Tenerife
At AHORA we believe in the power of conscious living to transform lives and create meaningful connections. Our events are carefully curated to ignite your curiosity, expand your knowledge, and empower you to embark on a journey of personal and collective evolution.
Come, be part of a movement that values growth, connection, and the pursuit of a more mindful and purposeful life. Check out our upcoming events and join us on this incredible journey of conscious evolution and celebration.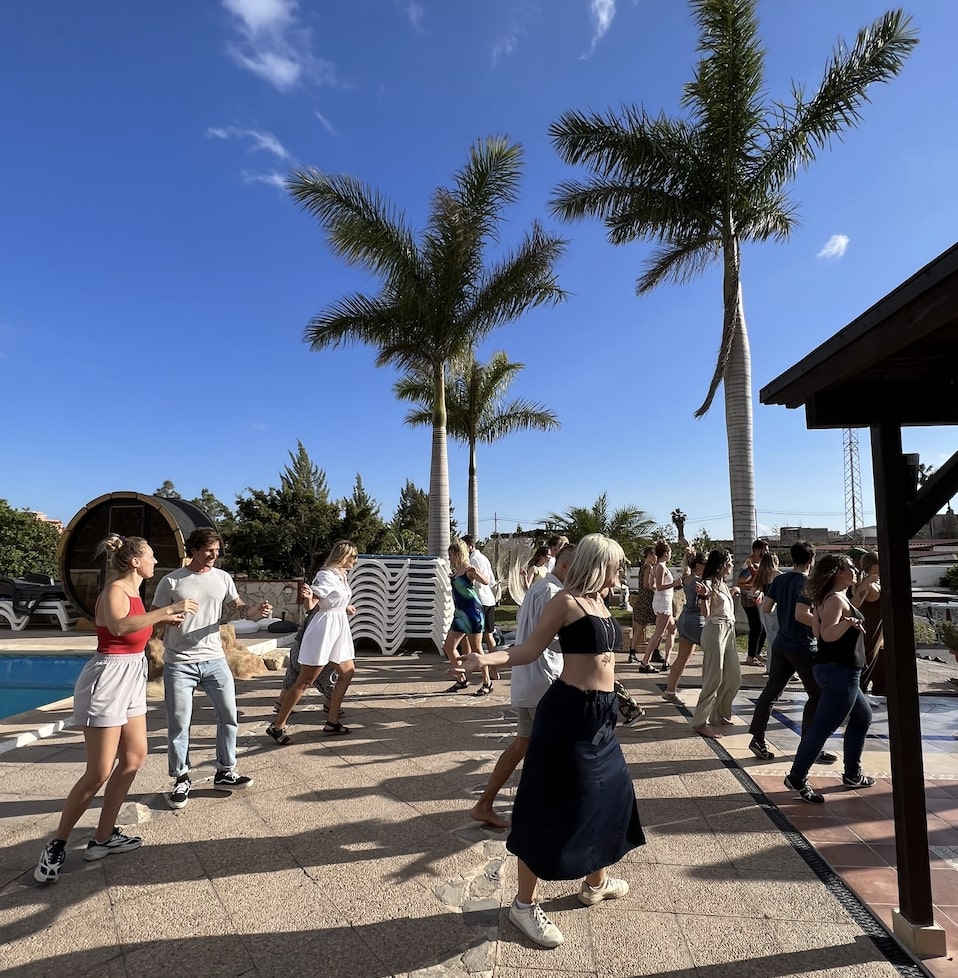 Step into a realm of tranquility and self-discovery at our exclusive one-day retreat. Join us as we invite you to slow down, release the grip of your busy mind, and reconnect with the sanctuary of your own body.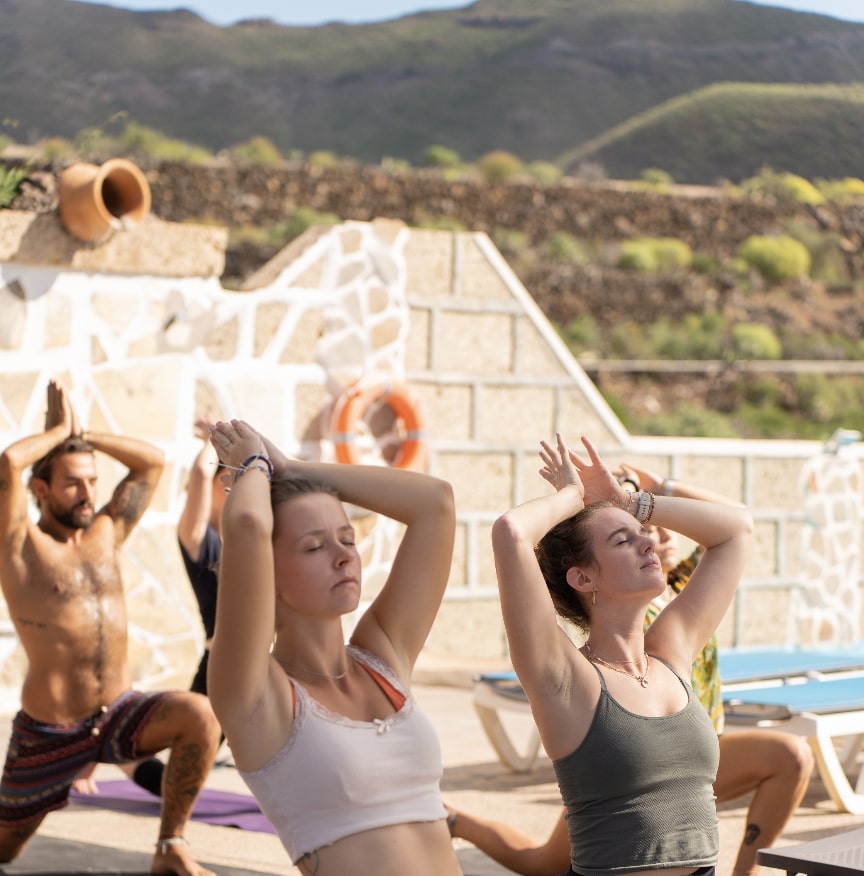 Step into a world of festive joy and childlike wonder at our special Play Day: Christmas Edition! Playday is one of our signature recurring events where we embrace laughter, connection, and inner child delight.  
Join us for a unique celebration that combines the magic of Christmas with the pure delight of play.Get ready to immerse yourself in a jolly mix of Christmas-themed games, guided activities, and heartwarming moments that will bring out your inner child's excitement.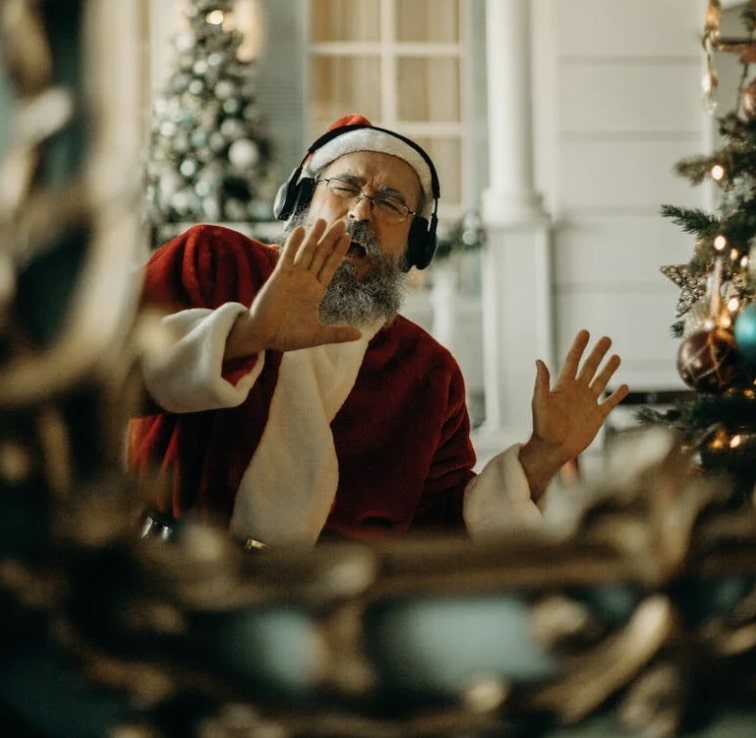 Elevate & celebrate - conscious new year's 5-day retreat
Step into a transformative journey as we invite you to our 5-Day New Year's Retreat
From December 29th to January 2nd, join us for an immersive experience designed to help you release the old and step boldly into your innate strength as you welcome the new year. Start the new year with conscious intention alongside our tribe!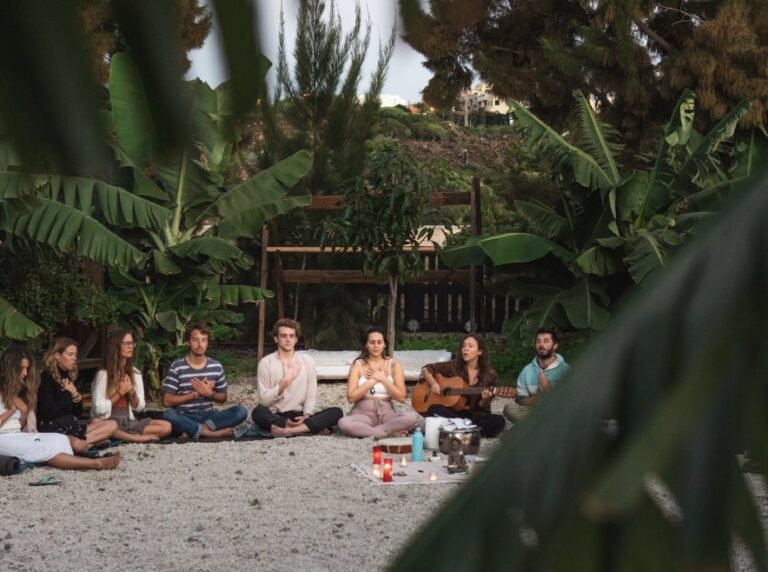 Masquerade ball new year's Celebration
Step into a world of mystery, magic, and mindful celebration at our New Year's Masquerade Ball!
As the countdown to a new year approaches, we invite you to join us for a night of sensory enchantment like no other. Engage in activities that heighten your awareness and invite you to be present in every moment.
The true magic unfolds at midnight. As the clock strikes twelve, it's not just a new year that we'll be embracing. With a flourish, the masks will fall away, revealing the radiant authenticity that resides within each of us. It's a moment of profound liberation, a symbolic step into the new year as our true selves, unburdened by facades.